How Fixed Wire Testing Works
Fixed Testing involves testing the electrical installations and systems that conduct electricity around the building. It covers all of the electrical wirings in a building and includes main panels, distribution boards, lighting, socket outlets, air conditioning, and other fixed plans.
The Benefits of Regular Testing
Electrical installations deteriorate with age and use. Therefore inspection and testing at regular intervals to check whether they are in a safe and satisfactory condition for continued use (EICR) Electrical Installation Condition Report.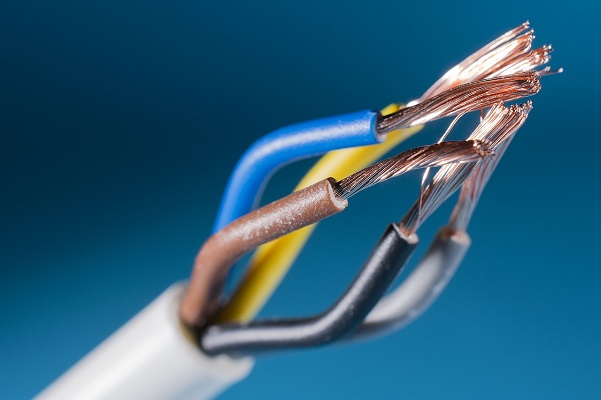 Periodic inspection and testing should be carried out only by electrically competent persons, such as registered electricians.
The condition of the electrics is checked against the UK standard for the safety of electrical installations – BS7671 IET Wiring Regulations, supporting statutory regulations such as the Electricity at Work Regulations 1989 and the Provision and Use of Work Equipment Regulations 1998.
A periodic inspection will:
Reveal if any of your electrical circuits or equipment are overloaded
Find any potential electric shock risks and fire hazards
Identify any defective electrical work
Highlight any lack of earthing or bonding.
Fixed Wire Testing (EICR Report) is necessary to ensure that your building, be it a domestic property or commercial, is risk-free and legally compliant. At K-electrics, we work with all types of businesses nationwide, helping them to adhere to safety legislation, by offering hassle-free testing across the UK.
We will accommodate the company and work around their time scale to reduce any disruption to the day to day running of the business.
Fixed Wire Testing assesses a building's electrical installation – including distribution boards, lighting, socket outlets and more. By visually inspecting and physically testing electrical systems, our expert engineers can manage any risks to your business and fix problems before they become dangerous.
Special rates for multiple landlord properties are negotiated.
Call now for a free, no obligation quote.
Have you got a question for us?
If you have any questions regarding the services we offer, please don't hesitate to contact us today!